A LEADING GLOBAL PROVIDER OF RECRUITMENT AND STAFFING SOLUTIONS
At Flairdeck, we offer businesses a way to find the best candidates quickly and efficiently. Our recruitment process is designed to help businesses find the best candidates in the shortest amount of time possible and allows them to maximize their return on investment by spending minimal time on the hiring process. We have a vast network of experienced professionals who can help businesses reach their goals.
Contact us today to learn more about how we can help you find the perfect candidate for your open position.
Recruiting, Staffing and RPO Solution
what we do
We handle the staffing needs of businesses of all sizes, including start-ups, large corporations, and sectors including IT, engineering, manufacturing, pharmaceuticals, and FMCG. We support pipeline development, networking, and marketing your company to qualified prospects
We, not only find great talent from the market but also develop talent according to clients for their future needs by creating mentorship programs and stretch assignments.
We Can help you find the right people for the job, can do it quickly using wide network of contacts and access to a variety of databases.
We work hard to ensure a smooth onboarding process for every client. We want to make sure you feel confident and comfortable working with us from the start.We're committed to your success
We're committed to your success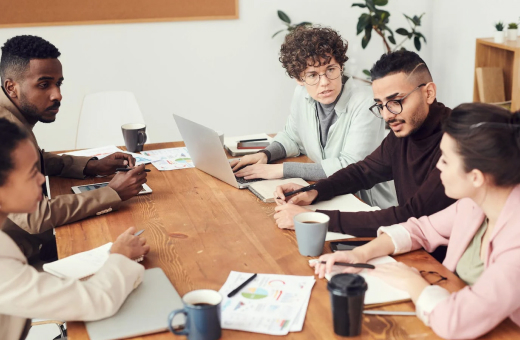 We're proud to offer our clients 24-hour support, 365 days a year.
We are passionate about our work and this is evident in our long hours and dedication to our clients. We believe that the best talent should be working for the people who need it the most, and that this is the best way to make a difference. While our primary focus is on making sure our clients are happy, We also believe in giving back to the community. This is evident in our many initiatives, such as their Flairdeck Cares program, which helps people in need.
They helped us closing our Top niche requirements. its great to know that there are companies like this one that are able to help others in such a professional and efficient way. Thank you for being there and doing what you do!
"Our organization has greatly benefited from a partnership with Flairdeck. We were struggling to hire few developers and other professional staff from a long time. Flairdeck successfully placed 10+ developers in a month. Looking forward for many years relatiohsip.
Best quality end to end Recruitment services
our services
Read the latest from our account experts
recent post