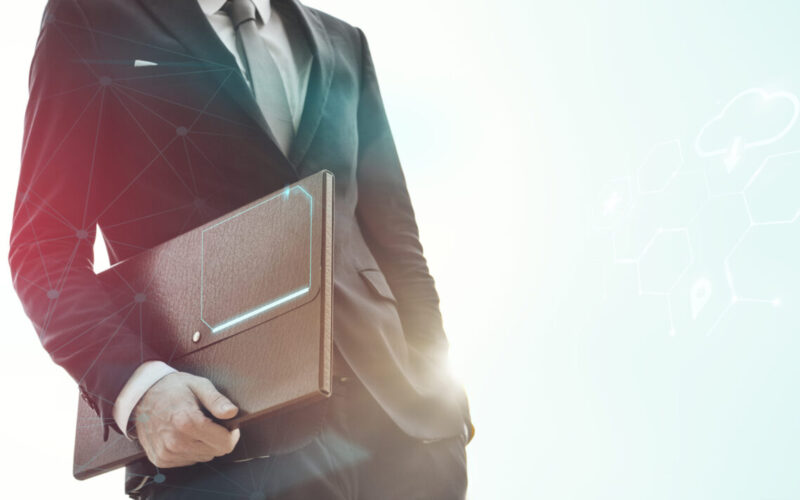 We Recruit The Right Person For Your Rapid Growth
Flairdeck is a top professional recruitment firm focusing on filling permanent, contract, and Contract to hire positions on behalf of the best global organizations. We are one of the best recruiting & staffing firms.
We handle the staffing needs of businesses of all sizes, including start-ups, large corporations, and sectors including IT, engineering, manufacturing, pharmaceuticals, and FMCG. The fact that we can offer you, people with experience in the same industry, a connected industry sector, or a completely unrelated subject is a big benefit in this situation. We support pipeline development, networking, and marketing your company to qualified prospects.
Reasons To Partner With Flairdeck
We offer several unique characteristics that define us as one of the leading specialist recruitment consultancies: